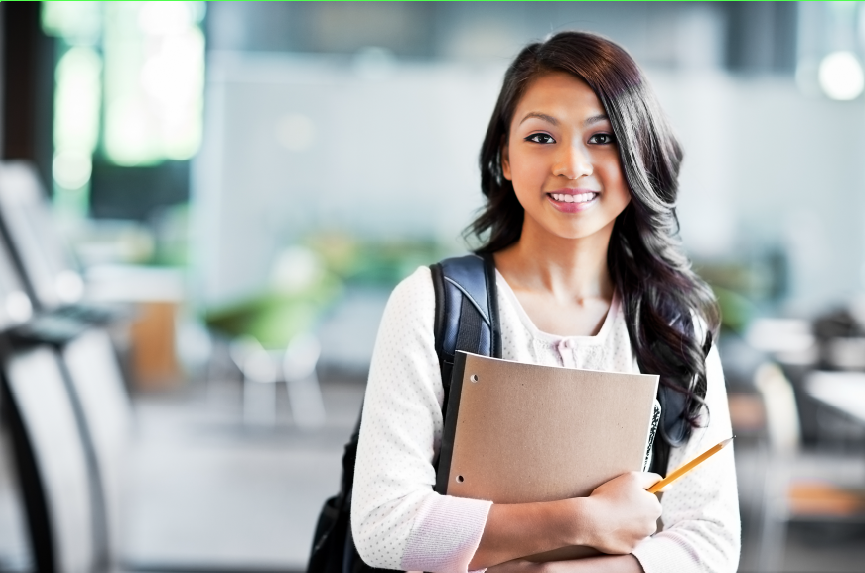 Junior League of Worcester Scholarship Program
Each year, JLW awards one scholarship to a graduating senior in the Worcester area who identifies as female and has demonstrated outstanding voluntarism and community service during her high school career.
This scholarships is a reflection of the belief of JLW members in the value of "doing" for the community and our mission to promote voluntarism, develop the potential of women and improve the Worcester Community through the effective action and leadership of trained volunteers. Our scholarship program is our way of expressing our admiration for the young volunteers working in local organizations.
The 2020-2021 League Year Scholarship application is now available.  The deadline to submit your full application is March 25th.  Please see the guidelines in the documents below.  You may apply through email or the google forms below.
2021 JLW Scholarship Cover Letter
2021 JLW SCHOLARSHIP APPLICATION
Google Forms to Apply: