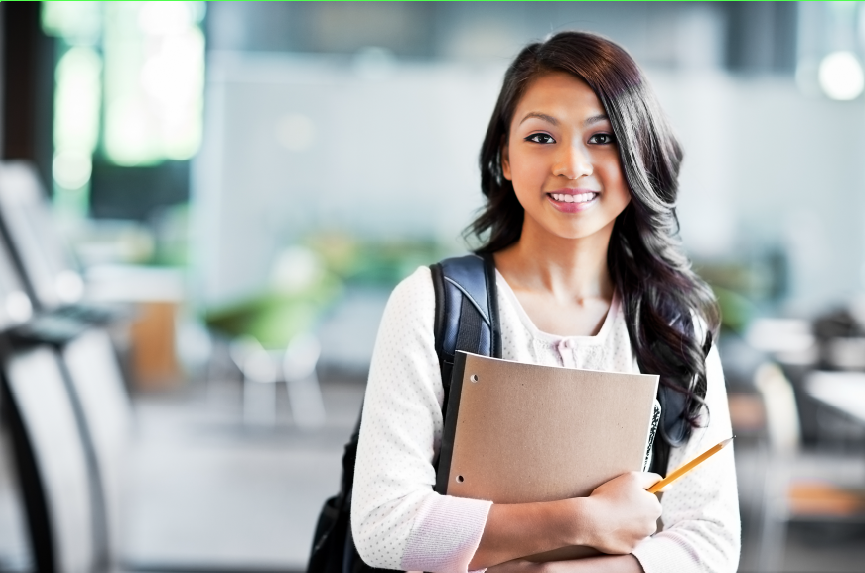 Junior League of Worcester Scholarship Program
Each year, JLW awards one scholarship to a graduating senior in the Worcester area who identifies as female and has demonstrated outstanding voluntarism and community service during her high school career.
This scholarships is a reflection of the belief of JLW members in the value of "doing" for the community and our mission to promote voluntarism, develop the potential of women and improve the Worcester Community through the effective action and leadership of trained volunteers. Our scholarship program is our way of expressing our admiration for the young volunteers working in local organizations.
About the 2023 Scholarship
If you are a graduating high school senior who identifies as female, you are invited to apply for JLW's scholarship.  We will award one scholarship for $3,000 in the late May/early June 2023 timeframe.
If you would like to be considered for this scholarship, your complete application must be received no later than April 21, 2023.  Please be sure you meet the eligibility requirements below before applying.
Eligibility:
To be eligible for the Junior League of Worcester Scholarship Program, the following requirements must be met.
Identify as female
Graduating from a Worcester-area public, private, or parochial high school in May or June of 2023
Resident of the Worcester area, living within Worcester County
Planning to attend a two-year or four-year college program and provide written verification of college acceptance upon request
If eligibility plans change and the recipient does not continue education, scholarship money must be returned to the Junior League of Worcester
Process to apply:
Interested applicants must submit a completed application with all the parts outlined below no later than April 21, 2023.  The parts to complete are:
PART ONE:  The applicant must complete this student application form. Please limit your essay to no more than 250 words.
PART TWO:  The applicant must also ensure that the following forms are completed
• JLW Guidance Counselor Statement completed by the applicant's high school guidance counselor.
• JLW Volunteer Supervisor Statement completed by the applicant's volunteer supervisor.