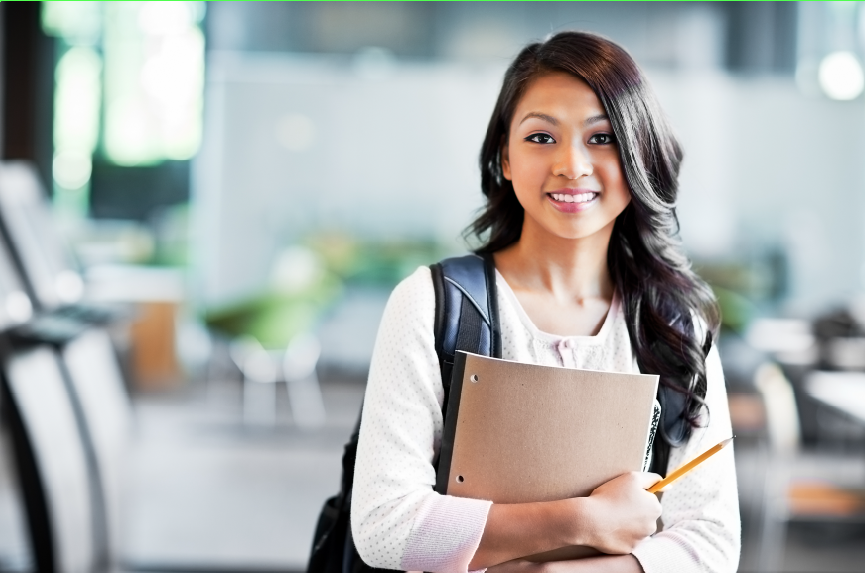 JUNIOR LEAGUE OF WORCESTER SCHOLARSHIP PROGRAM
In 2018, JLW will award scholarships valued at $3000 to one or more Worcester area, female graduating seniors, who have demonstrated outstanding voluntarism or community service during their high school careers.
These scholarships are a reflection of the belief of JLW members in the value of "doing" for the community and our mission to promote voluntarism, develop the potential of women and improve the Worcester Community through the effective action and leadership of trained volunteers. Our scholarship program is our way of expressing our admiration for the young volunteers working in local organizations.
The scholarships are to be awarded annually and are non-renewable.
---
INTERESTED APPLICANTS MUST SUBMIT THE APPLICATION WITH THE FOLLOWING FOUR PARTS COMPLETED:
PART ONE: The applicant must complete the information sheet and use it as the cover sheet for the application packet.
PART TWO: The applicant must give concise answers to the scholarship questionnaire. Limit the response to the space provided for each question. Do not attach any additional pages.
PART THREE: The applicant must submit an essay on their volunteer experience. Please limit your essay to no more than 250 words.
PART FOUR: The applicant must also ensure that the following completed forms are included in their application package:
JLW Guidance Counselor Portion (Part 4A) completed by the applicant's high school guidance counselor.
JLW Volunteer Supervisor Portion (Part 4B) completed by the applicant's volunteer supervisor.
---
 ELIGIBILITY REQUIREMENTS AND CRITERIA
To be eligible for the Junior League of Worcester Scholarship Program, the following requirements must be met.
Female
May or June graduate of a Worcester-area public, private, or parochial high school
Resident of the Worcester area
Educational plans – must plan to attend a two-year or four-year college program and provide written verification of college acceptance upon request
If eligibility plans change and the recipient does not continue education, scholarship money must be returned to the Junior League of Worcester
---
CLICK BELOW TO DOWNLOAD APPLICATION
2018 Junior League of Worcester Scholarship Package
---
APPLICATION DEADLINE
ALL APPLICATIONS MUST INCLUDE LETTER OF RECOMMENDATION (scanned, if sent by email), AND RECEIVED NO LATER THAN MARCH 16TH, 2018 (if sent by mail, applications must be postmarked by March 16th, 2018).
THERE ARE TWO WAY TO SUBMIT YOUR APPLICATION FOR OUR SCHOLARSHIP PROGRAM:
Email: scholarships@jlwma.org
Mail: Junior League of Worcester
290 West Bolyston Street, Box 60496
Worcester, MA 01606
---
Confidentiality Clause: Please note that the Junior League of Worcester will retain only application materials of scholarship winners for one year, all other materials will be destroyed.