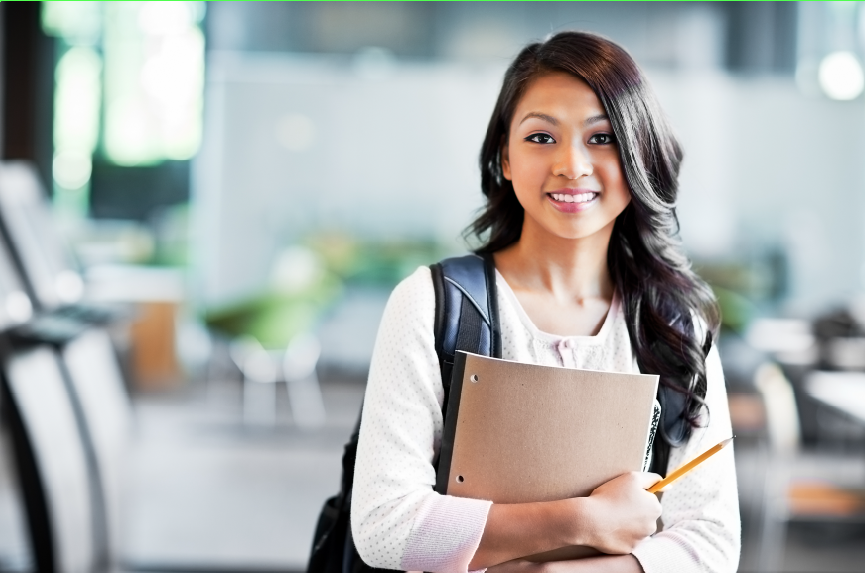 JUNIOR LEAGUE OF WORCESTER SCHOLARSHIP PROGRAM
In 2019, JLW will award one $3000 scholarship to a Worcester area, female graduating senior, who has demonstrated outstanding voluntarism and community service during her high school career.
This scholarships is a reflection of the belief of JLW members in the value of "doing" for the community and our mission to promote voluntarism, develop the potential of women and improve the Worcester Community through the effective action and leadership of trained volunteers. Our scholarship program is our way of expressing our admiration for the young volunteers working in local organizations.
The scholarship is to be awarded annually and are non-renewable.
Click below to apply:
 ELIGIBILITY REQUIREMENTS AND CRITERIA
To be eligible for the Junior League of Worcester Scholarship Program, the following requirements must be met.
Female
May or June graduate of a Worcester-area public, private, or parochial high school
Resident of the Worcester area
Educational plans – must plan to attend a two-year or four-year college program and provide written verification of college acceptance upon request
If eligibility plans change and the recipient does not continue education, scholarship money must be returned to the Junior League of Worcester
Confidentiality Clause: Please note that the Junior League of Worcester will retain only application materials of scholarship winners for one year, all other materials will be destroyed.