Congratulations to Karen Robillard, this year's winner of the annual JLW Lottery Raffle.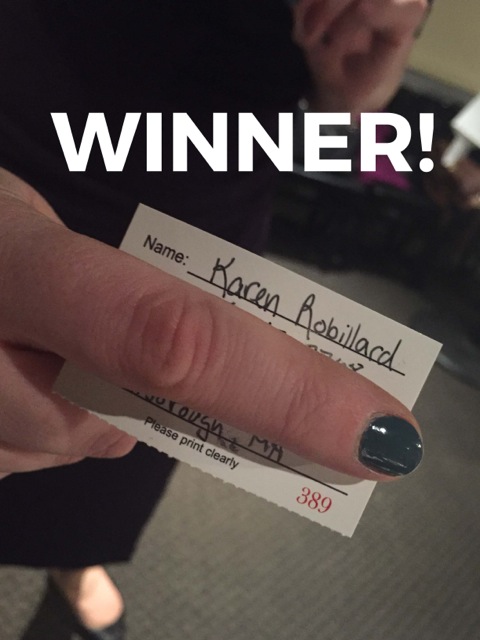 In the end, over 700 tickets (out of 1,000) were sold. This is a nice improvement from last year.
Sara Kelleher, Beth Evans-Fauth, and Molly Farrell, the chairs of the event, appreciate the help of all members who helped to sell. We are especially impressed with the help we received from new members, Lisa O'Brien, who sold the most tickets.
A special thank you to the dedicated members for their ticket sales!